Description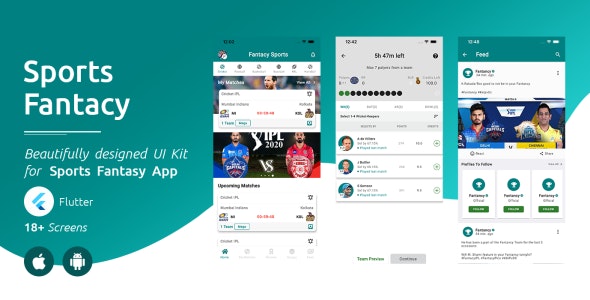 Best Offer For Limited Time
Sports Fantasy – Fantasy Game UI Detail
Flutter is an open-source mobile application development SDK created by Google. It is used to develop applications for Android and iOS, as well as being the primary method of creating applications for Google Fuchsia, Flutter widgets incorporate all critical platform differences such as scrolling, navigation, icons, and fonts to provide full native performance on both iOS and Android.
Fantasy Sports Ui contains 30+ Screens with different types of UI components; this kit can save your time to code all Front-end layouts and it's easy to implement with your code. the main thing is that It supports both platforms Android and iOS.
Users can make teams and play games, after a point-based decision to win or lose the game. Like dream 11.
Cricket, FootBall, BasketBall, Baseball, NFL Games Included.
Features
Clean Codes and UI
Clean Design
Smooth Animations on every screen
Responsive Design for all Devices Screen
Easy to custom layouts
Make a team & win
Payment System added
Users can Add Money
User Can transfer money from the bank
Wallet system
Animated Buttons & widgets
Withdraw payment
Animated navigation Drawer & Beautiful Bottom Custom tab bar
Null Safety Added Feature 
Highlights
Preview
Test it Now!!!
Why Choose Us?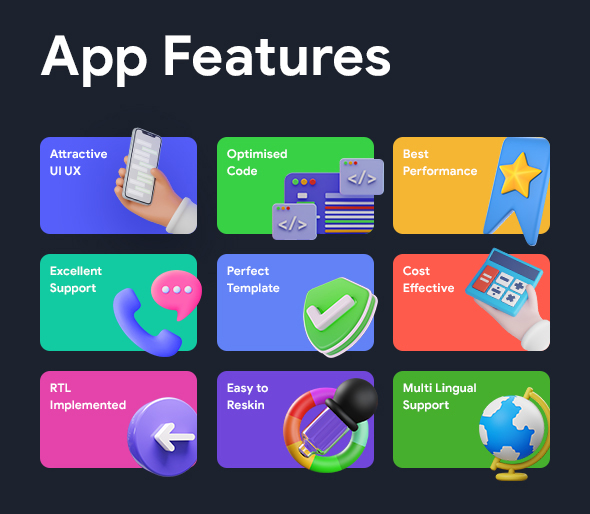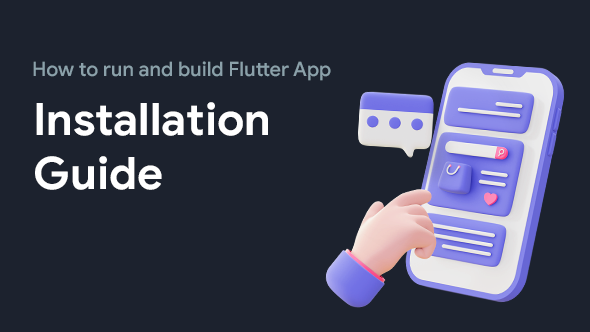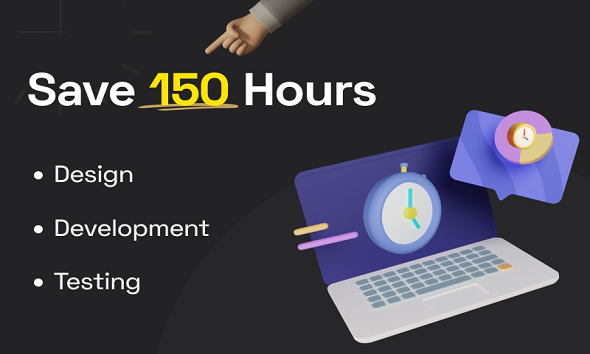 We have an Exclusive Offer
Contact us

Join us For Latest Updates
ChangeLog & Update History
Version 1.0 (9-1-2021)
- Initial Version

Version 1.1 (5-3-2021)
- Update Flutter Version 2.0.1

Version 1.2 (10-9-2021)
- Update Flutter Version 2.5.0

Version 1.3 (17-4-2021)
- Update Flutter Version 2.0.5

Version 1.4 (13-6-2021)
- Update Flutter Version 2.2.2

Version 1.5 (19-9-2021)
- Update Flutter Version 2.5.1

Version 1.6 (17-10-2021)
- Fixed Bugs
- Update Flutter Version 2.5.3

Version 1.7 (19-1-2022)
- Fixed Bugs
- Update Flutter Version 2.8.1
- Upgrade Dependencies Version

Version 1.8 (16-2-2022)
- Fixed Bugs
- Update Flutter Version 2.10.1
- Upgrade Dependencies Version

Version 1.9 (20-9-2022)
- Fixed Bugs
- Update Flutter Version 3.3.2
- Upgrade Dependencies Version

Version 2.0 (2-2-2023)
- Fixed Bugs
- Update Flutter Version 3.7.1
- Upgrade Dependencies Version