Description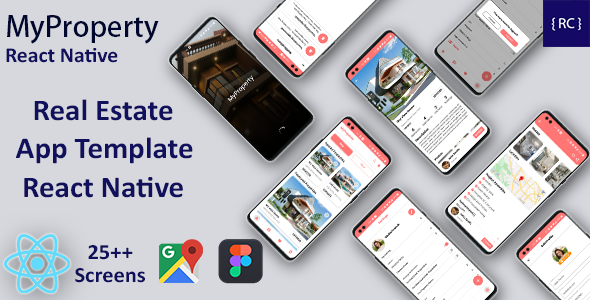 MyProperty – Real Estate App Template in React Native (Expo) + FREE Figma File
MyProperty is real estate app template in react native. So, It is support android and ios both. In this app user can show detail about property, contact owner, chat with owner, add a new listing, etc..
The awesome looking app can be used for both Android and iOS platforms. It is optimized coded and easy to customize.
What you will get?
MyProperty App Template
Full source code in react native(Expo)
Documentation
Free Figma Design File (.fig) (Included in Main File)
Free Version Upgrade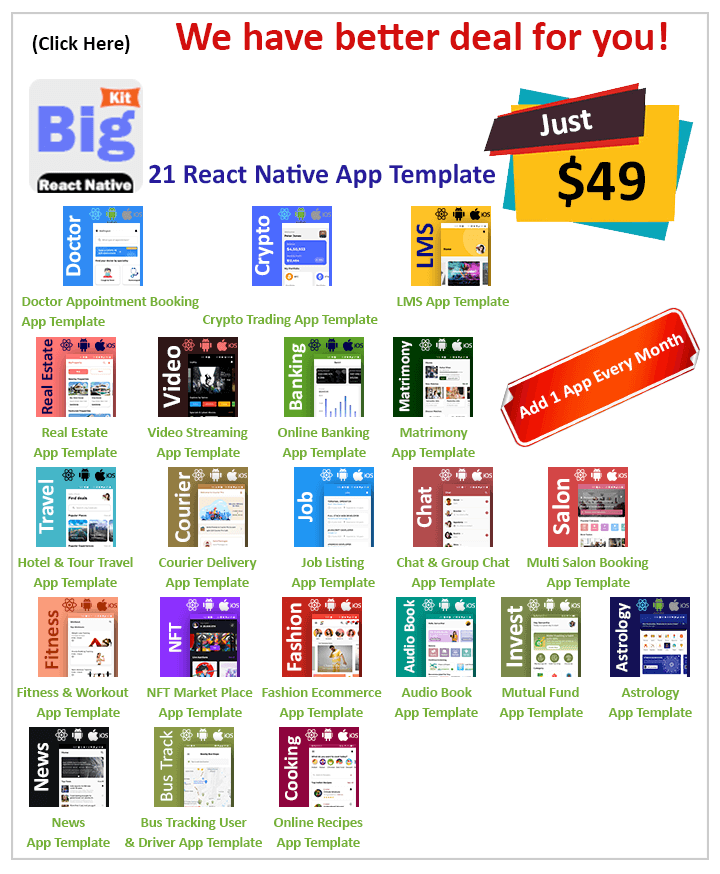 Test MyProperty App Template in Your Device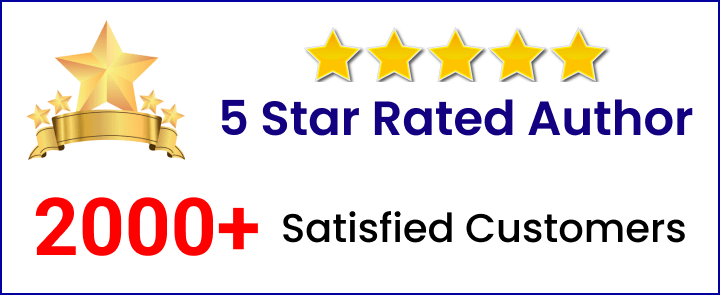 YouTube Preview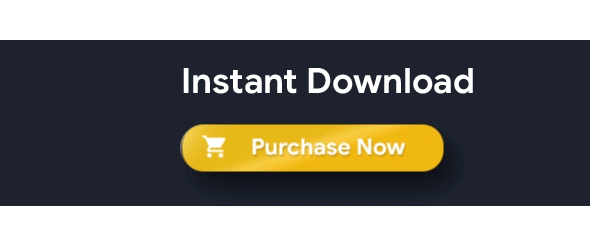 MyProperty Image Preview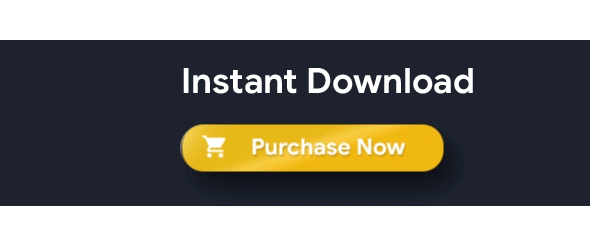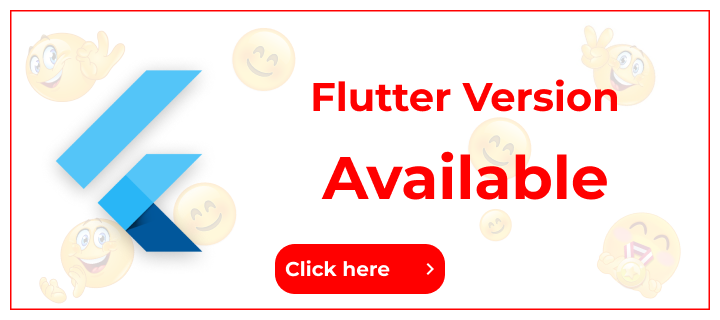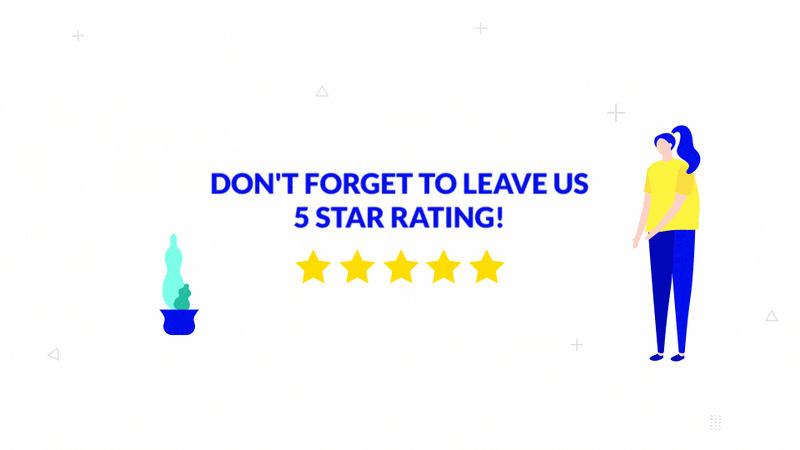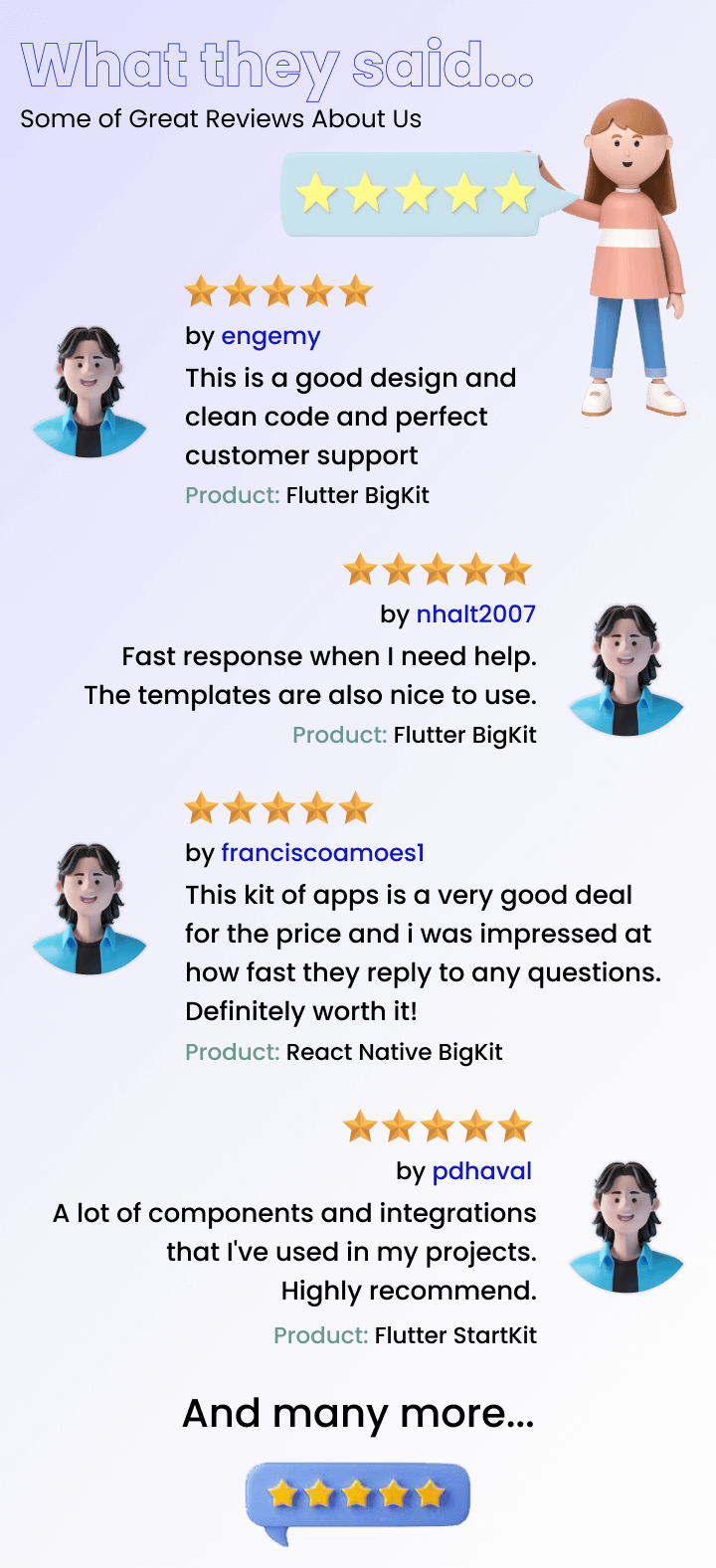 Features
Design with React Native
For Android & iOS
Separate File for Each Page & Component
SplashScreen
Login & Register Page
Otp Screen
Home Screen
Property Screen
Chat Screen
Search Screen
Add New Listing Screen
Shortlist Screen
Double Back Press to Exit
Notification Page
Account Setting Page
Settings Page
Support Screen
Privacy Policy Page
Terms of Use Page
Easy to Understand Code
Clean Code
Ready to Integrate
… Much More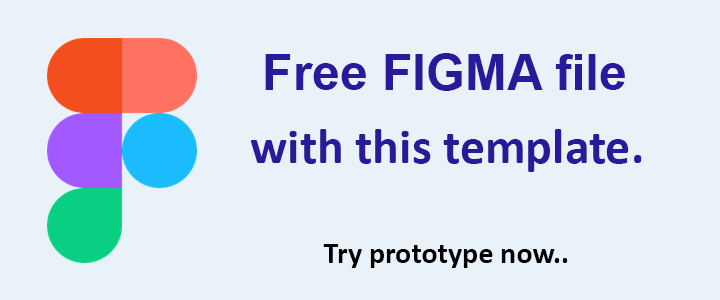 MyProperty can be used for the following clones: 99acres clone, booking.com clone, Commonfloor clone, flat booking app, Home Finder App clone, homes clone, housing clone, housing.com clone, magic brick clone, property app, real estate app clone, xome clone, property app, real estate app android, property listing app, goestate, bootstrap, house for sale, map listings, property for sale, property listing, property script, real estate, real estate application, real estate google maps, real estate listings, real estate script, rental listings, rental script, etc.
Free updates & reliable customer support
We are constantly adding new features to our template, and this app template will not be an exception. Since all the future updates will be free of charge once you purchase the license, rest assured that you will not be denied any new feature we come up with.
Refund Policy
We don't offer a refund. (If the item is downloaded)
Please read the description and compatibility content thoroughly before purchasing as we don't offer a refund if you buy it by mistake.
We only offer a refund if you give us valid reason.
Support
If you have any kind of problem then please comment it or you can get our email address in documentation. We will solve it as soon as possible.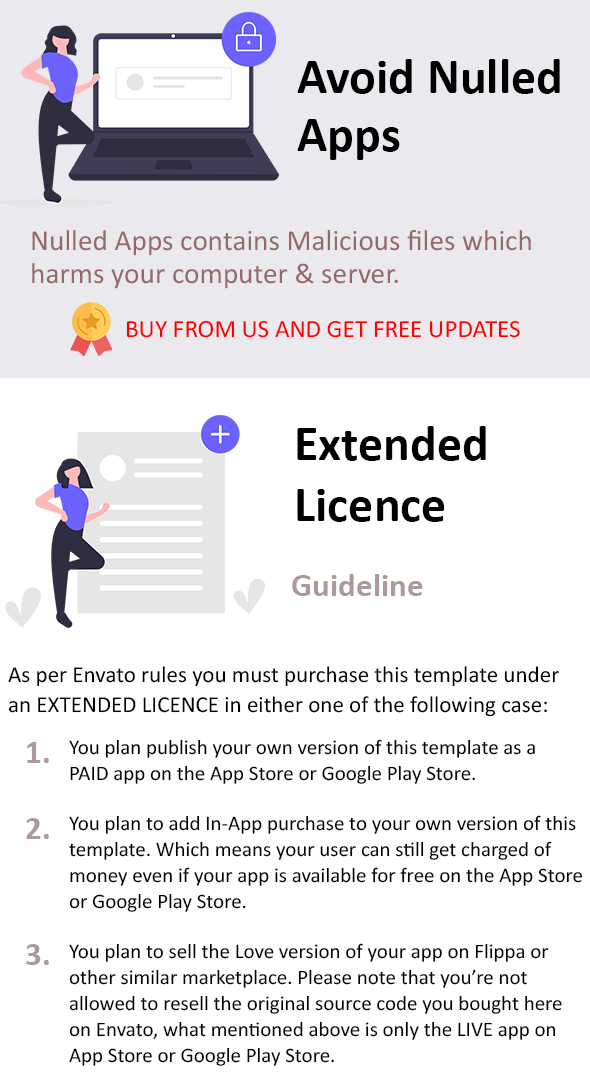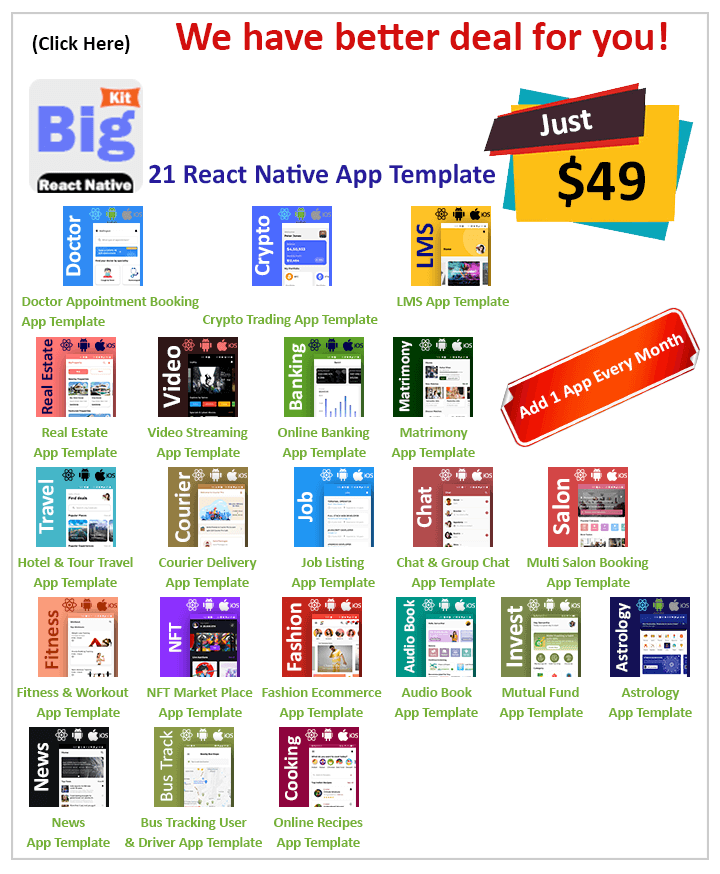 More Apps







Thanks,
v1.6 – (04/04/2023)

- Update to Latest Expo & React Native Version

v1.5 – (20/08/2022)

- Update to Latest Expo & React Native Version

v1.4 – (27/06/2022)

- Update to Latest Expo Version

v1.3 – (04/10/2021)

- Phone number input field issue solved

v1.2 – (10/09/2021)

- Page Transition Effect Added

v1.1 – (08/08/2021)

- Figma Design File (.fig) Added

v1.0 – (06/08/2021)

- Initial release